50% OFF the food bill
The Gin Vault
Tapas
264 Broad Street, Birmingham, B1 2DS
0121 769 0166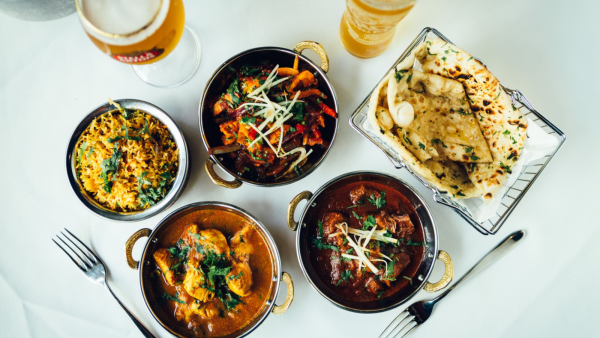 A fashionable little venue that can be found on Broad Street in Birmingham, The Gin Vault is a wonderful hideaway that offers a superb escape from the hustle and bustle of the major Midlands city. More than just a stylish gin bar, The Gin Vault ...
Customer reviews.
No one has reviewed The Gin Vault yet
You must be logged in to post reviews.
Log in