25% OFF the total bill
The Vine Inn
British
Vine Lane, Clent, Stourbridge, DY9 9PH
01562 882 491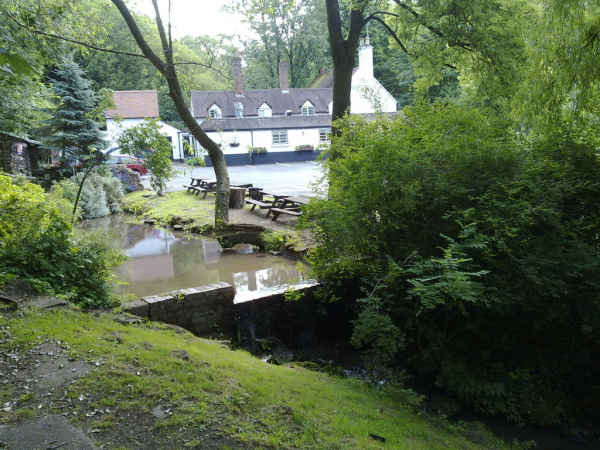 A warm welcome awaits for all those who want to come out to a traditional English country pub which offers fine dining in a relaxed environment. We offer a wide variety of wines and ales and a tempting selection of ciders from locally Malvern produced ...
Customer reviews.
Trevor M.: "Went with 5 members of our golf society. An excellent meal, good selection of wines and friendly staff. Varied menu and great value. Even more so with discount from the Gourmet Society!"
Ian H.: "With my wife we visited the Vine, we were greeted on entry with a huge smile from the young lady who was most attentive all evening, the menu for a small country pub was interesting and extensive we have eaten all over the world but that's the first time I have had Monkfish cheeks, and they were excellent, the only downside was the mushroom starter one single field mushroom and not on the large side,with a bottle of Chilean Merlot and a good real ale we topped off the evening and will certainly return."
David & Judith W.: "Nice atmosphere with nice food. Good specials board and pleasant staff. Will go back again and we recommend it to you."
Angela O.: "We have just had a lovely lunch at The Vine. We were welcomed pleasantly. The food was delicious, especially my duck and Janssens Temptation. A good bottle of Merlot went down well too. Thanks all round!"
Previous
Next
You must be logged in to post reviews.
Log in