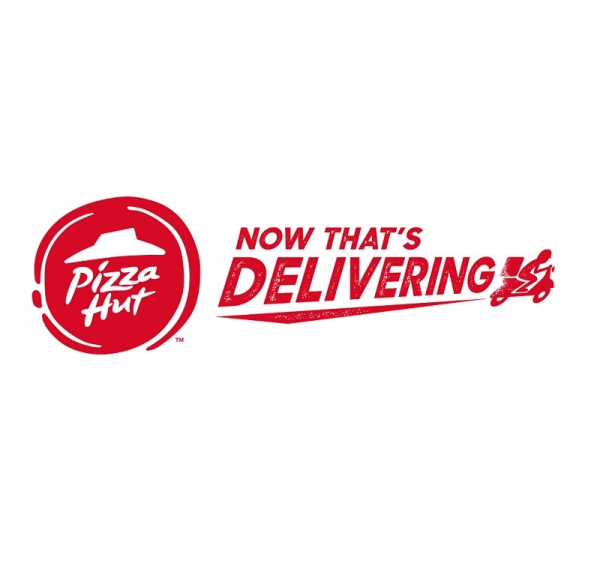 Hello gourmet hunter. If it's tongue-tantalising restaurant quality pizza you're after, look no further! From their world famous cheesetastic cheesy bites to their gourmet winning pizzas, Pizza Hut Delivery have a menu that'll make all wish that their eyeballs had taste buds.

-New and limited edition Pizzas may not be included in the offer.
-The gourmet society offer is for 50% off pizzas, 7 days a week on collection and delivery, with a minimum pre-discount order value of £30.
-The deal is not available in conjunction with any other special offer.
-The offer must be redeemed through the gourmet society app or website for the discount to be valid.
-The gourmet society restaurant discounts will not be accepted if the gourmet society card is presented in store after being ordered by means separate to those mentioned above.
-The offer is only valid on Pizza Hut Delivery sites listed on the tastecard website and app.