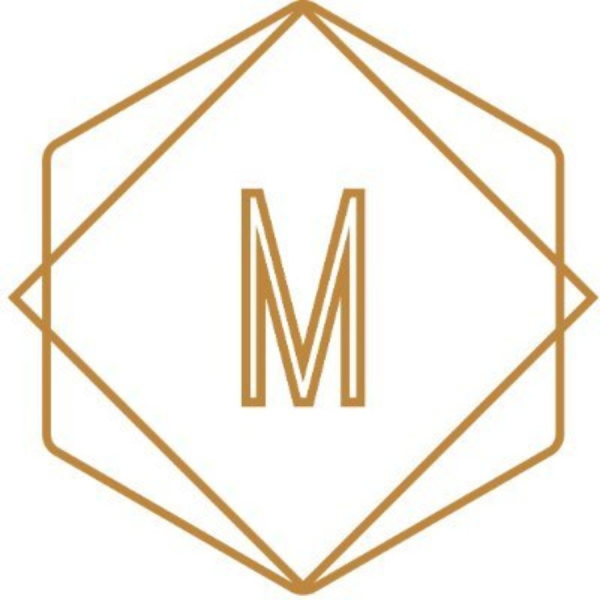 Manahatta is a glamorous cocktail bar, bringing the unmistakable beat of New York to the UK!
Those arriving hungry will not be disappointed, as a mouth-watering all-day menu will be on-hand to cater to all tastes.
Visit your local Manahatta here
Click on any of the below links to access specific restaurants page.