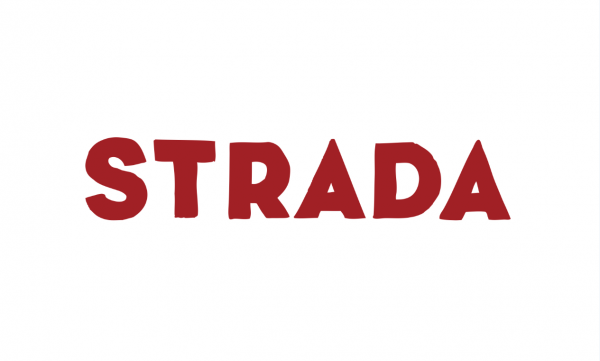 Strada believe in fresh, real Italian food.
Strada is dedicated to providing authentic dishes that offer a true taste of Italy. Using only the freshest and finest produce, their chefs have created a menu inspired by the rustic traditional flavours of Italy, all served in the fresh settings of their modern restaurants. Strada serves up favourites including pizza, pasta, seafood and grills. Strada also has a delicious menu for little foodies, too. Cosy booths, free Wi-Fi for espresso and cake breaks, and great event spaces for special occasions. Welcome to Strada's Italian kitchen…
- 25% off the total bill
- Available Sunday-Friday.
- Maximum group size of 10 people.
- Excludes bank holidays and special occasion days such as Christmas Eve, Christmas Day, Boxing Day, New Years Eve and New Years Day, Mothering Sunday, Fathers Day, Valentines Day and Easter.
- Splitting the bill to use multiple promotions for one party is not allowed.
- Offer excludes; Heathrow, Center Parcs, Royal Festival Hall, Stratford Westfield, St Katharines Docks, and More London.
- Not available in conjunction with any other offer, promotion, or voucher

The full list of participating restaurants is below.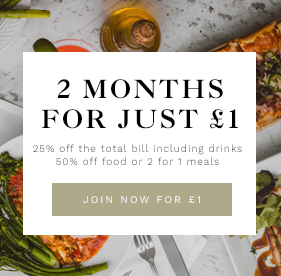 "FRESH ITALIAN FLAVOURS, GOOD TIMES!"