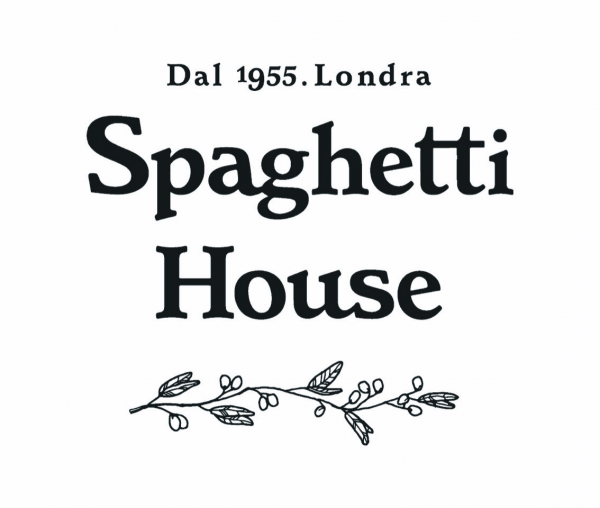 Spaghetti House is a small independent Italian, central London restaurant group, and is all about freshly prepared, delicious, real home cooked Italian food.

First opened in 1955 by two Northern Italian friends, Lorenzo Fraquelli and Simone Lavarini, Spaghetti House is now in the hands of Simone's sons and daughter. The menu is a cornucopia of Italian classics, all made with the freshest ingredients and crafted by Spaghetti House's talented chefs; 'fresh for you' is what they do!

The restaurants are conveniently located close to most of London's iconic landmarks and are all styled to be reminiscent of Italy's own ristorantes. Pop in and enjoy a true taste of Italy, Buon appetito!

- 25% off the total bill.
- The Gourmet Society card must be shown in order for the discount to be honoured and is limited to 1 card per party, groups cannot be split to use additional cards.
- Offer will run from Sunday to Thursday inclusive. There is no maximum table size and no advance booking will be required
- Offer is not available throughout the month of December, on Valentine's Day 14th February after 6pm, Easter Weekend (Friday through to Monday), Mother's Day, Father's Day and any Bank Holidays.
- Offer is available on the a la carte menu only.
- Offer is not valid in conjunction with any other offer, discount, set menu, including the children's menu, and is not valid on take-away sales.
Visit your local Spaghetti House here
Click on any of the below links to access specific restaurants page.