25% OFF the total bill

Blundell Arms, Bolton - Chef & Brewer
British
Chorley Old Road, Horwich, Bolton, Lancashire, BL6 6PY
01204 841 194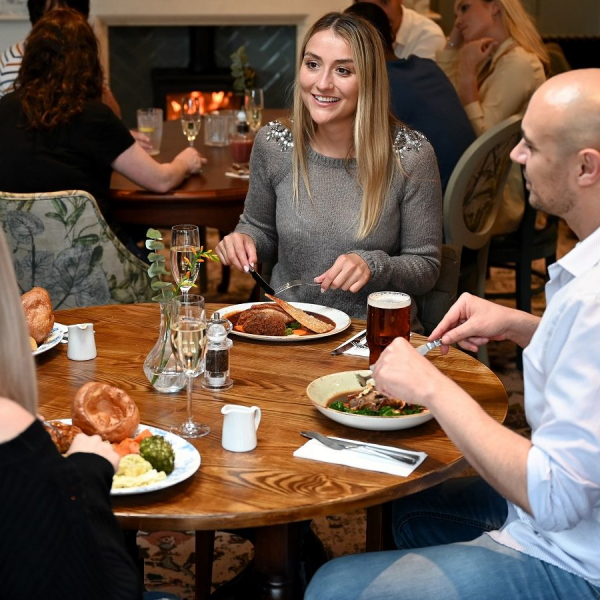 As a Chef and Brewer pub restaurant, the Blundell Arms pub in Horwich, Bolton prides itself in offering the highest standards of traditional pub food, drink and service. Their welcoming and friendly team are always ready to look after you whether its ...
Customer reviews.
David E.: "We went to the Blundell Arms last night and it was the best food and service we have had for ages. The staff were polite and attentive, recommending various dishes to us. The food was plentiful and delicious. My fish and chips and sticky toffee pudding were about the best I have ever had and my companions said the same about their food too."
Previous
Next
You must be logged in to post reviews.
Log in