25% OFF the total bill

Café Rouge - Birmingham, Mailbox
French
Mailbox, 174-176 Wharfside St, Birmingham, B1 1RN
0121 665 6437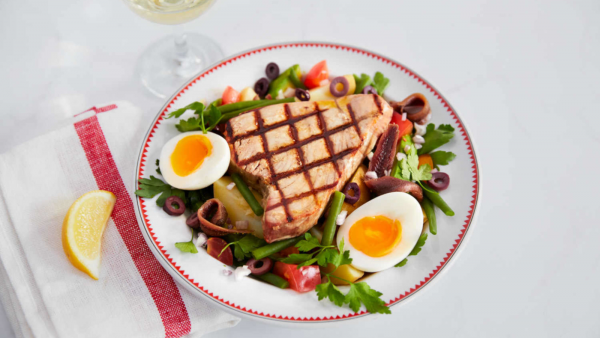 We're sorry but this offer cannot be used in conjunction with the governments 'Eat out to help out' scheme on Mon-Weds. Serving deliciously affordable French food and wine in an elegant bistro setting, Café Rouge is the perfect spot to dine ...
Customer reviews.
Helen T.: "My husband and I recently enjoyed a lovely meal at Café Rouge in the Mail Box. Both the food and ambience were delightful. It was a Saturday afternoon and was quite busy yet the staff remained attentive and met all of our requirements. We also shared a lovely bottle of wine. All in all a very relaxing afternoon and I would not hesitate in recommending to anyone."
Anonymised A.: "This is my favourite Cafe Rouge restaurant in Birmingham. A splendid, central location and a great view of the canals. The staff were excellent on my latest visit (a business lunch) and service times and food quality second to none. Will certainly be back."
Previous
Next
You must be logged in to post reviews.
Log in