25% OFF the total bill

Café Rouge - Cheshire Oaks
French
Cheshire Oaks Retail Park, Ellesmere Port, CH65 9JJ
01513 058 988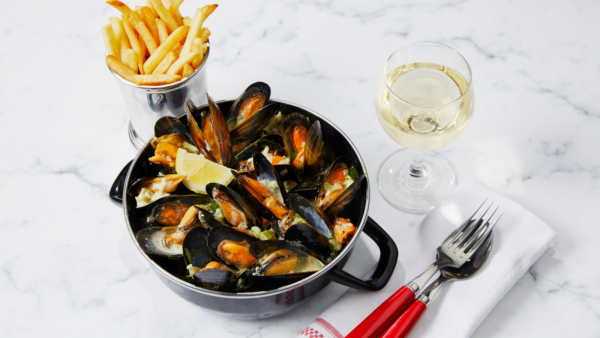 Serving deliciously affordable French food and wine in an elegant bistro setting, Café Rouge is the perfect spot to dine any time of the day. Whether you're dining with family, friends or enjoying a romantic meal for two, Café Rouge is sure to delight ...
Customer reviews.
Carol S.: "Visited Cheshire Oaks and Cafe Rouge several times and always found the food quality to be excellent and to my taste. Staff always communicate well and service is pleasant. There was an issue on my last visit , Thursday 22nd May 2014 when we were served warm mushrooms on toast. This was soon rectified and we were kept informed of action and time to re-serve HOT mushrooms on toast. So no problem at all and we left as v. happy customers. "
Previous
Next
You must be logged in to post reviews.
Log in