25% OFF the total bill

Café Rouge - London, Euston Express
French
Euston Station, NW1 2RT
020 7388 9100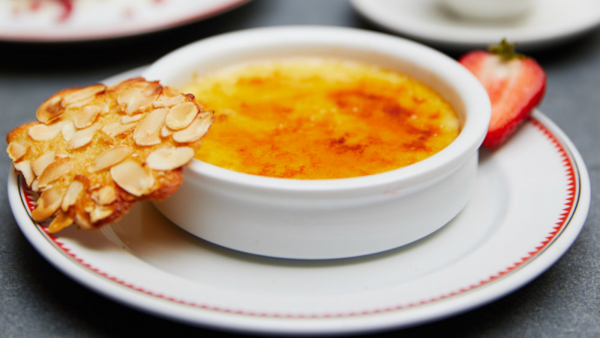 Serving deliciously affordable French food and wine in an elegant bistro setting, Café Rouge is the perfect spot to dine any time of the day. Whether you're dining with family, friends or enjoying a romantic meal for two, Café Rouge is sure to delight ...
Customer reviews.
Anonymous A.: "Visited this 'cafe' on Saturday 12th July in a break from a lecture day, so time was an issue for us. Euston was very busy but we were served quickly, food was good - simple & not too heavy for lunch and the discount made the prices very reasonable for London. 2 hot baguettes, fries, 2 sparkling water, 2 coffees, cake - £20. The chap who served was excellent. Sorry can't recall his name, I think he was from France? Had never tried a Cafe Rouge before anywhere as had thought they were overpriced & a bit pretentious but happy to say, was wrong & will definitely look out for them now. If you want good 'fast' food, try Cafe Rouge Express. "
Previous
Next
You must be logged in to post reviews.
Log in