25% OFF the total bill

Café Rouge - Hertford
French
3 Parliament Square, Hertford, SG14 1EX
01992 535 363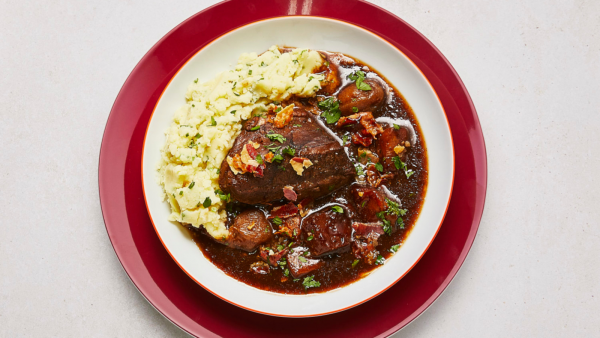 We're sorry but this offer cannot be used in conjunction with the governments 'Eat out to help out' scheme on Mon-Weds. Serving deliciously affordable French food and wine in an elegant bistro setting, Café Rouge is the perfect spot to dine ...
Customer reviews.
Ann T.: "We ate at Café Rouge in Hertford again after recently enjoying a meal there.This time even better. We came on Sunday at 2.0 pm & expected staff to be tired but they were wonderful. So friendly,kind & accomadating. All the food was excellent.The starters, mains & desserts. It was not too rushed but just right.My friend had the best crème brulee with strawberry sorbet that she had ever had. Thank you so much Café Rouge for not being a boring chain but having seasonal food & good fish dishes."
Ruth G.: "I first used my Gourmet Society Membership at Cafe Rouge in Hertford. I was not sure what to expect being that we were to receive a 50% of all our food!
My party of four were completely impressed. Food Wine and Service all very good indeed. We shall be back for second helpings!"
Anonymous A.: "Cafe Rouge Hertford:
It was the staff who made our recent visit with another couple so good. Attentive without being intrusive. Conversing with us in an adult, thoughtful way. This is where the vast majority of restaurants fail miserably but not Cafe Rouge Hertford. We all chose different dishes and were not disappointed with any of them. The wines were also pleasing. A very enjoyable evening made all the better by the GS 50% discount on food."
Previous
Next
You must be logged in to post reviews.
Log in