25% OFF the total bill

Café Rouge - Ruislip
French
10 High Street, Ruislip, Hillingdon, HA4 7AW
01895 379 894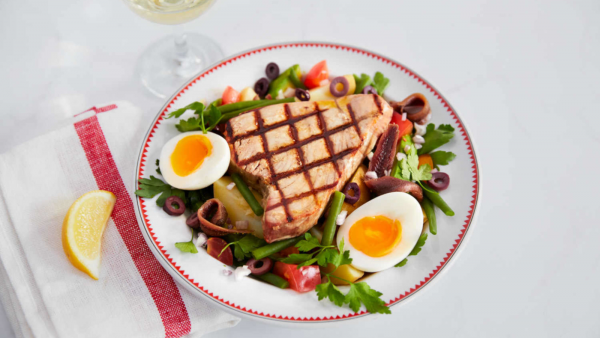 Serving deliciously affordable French food and wine in an elegant bistro setting, Café Rouge is the perfect spot to dine any time of the day. Whether you're dining with family, friends or enjoying a romantic meal for two, Café Rouge is sure to delight ...
Customer reviews.
Anonymised A.: "I personally love Cafe Rouge and always think the food is good at any places I have been to. This one was no exception. We think it is a converted pub with old beams (not sure if they are real) We were placed on a round table which was good as we could all have a conversation. Our waiter was very good and remembered all 6 orders and drink without taking note down. He was attentive with out being too much and all the food was good and fair portions. It might not be cheap but I think it worth paying that little more for good food. I would suggest booking. We went on a Sunday even and although not full, it was fairly busy. "
Previous
Next
You must be logged in to post reviews.
Log in