25% OFF the total bill

Café Rouge - London, Victoria
French
Victoria Place Ctr., Buckingham Palace Rd, SW1W 9SJ
020 8159 6761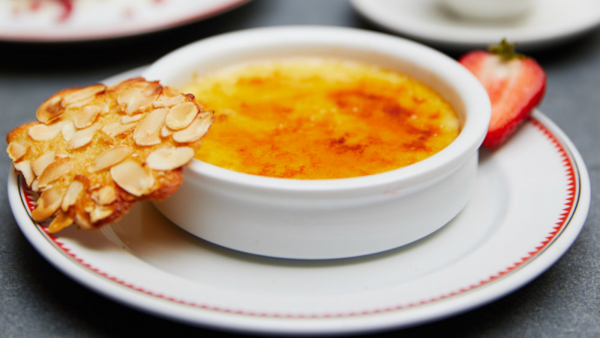 Serving deliciously affordable French food and wine in an elegant bistro setting, Café Rouge is the perfect spot to dine any time of the day. Whether you're dining with family, friends or enjoying a romantic meal for two, Café Rouge is sure to delight ...
Customer reviews.
Aya Y.: "We had ordered the Souffle and Egg Meurette to start and a Croque Monsieur for main to share. The Egg Meurette came out not only lukewarm, but with what was supposed to be a "poached egg in red wine, bacon & sauteed mushroom sauce" base that tasted nothing but purely of salty beef stock, The chargrilled sourdough salvaged this rather disappointing starter. It had to be returned for a warmer serving. The Souffle was served in an incredibly small portion, was not "topped with melted butter" as described on the menu and with a teaser teaspoonful of apple & chutney frisee. The Croque Monsieur was served in a portion that is about a third of Valerie Patisserie's, and with a slither of topping of melted cheese. One key observation was none of the plates were served pre-heated. The temperature of the food came out far less than ideal. This was also largely contribtued by the fact that all the plates were not pre-warmed, The food simply didn't go down well at all. "
Previous
Next
You must be logged in to post reviews.
Log in