50% OFF the food bill
Coast to Coast - Norwich
American
Unit 5B, Riverside Leisure Park, Norwich, NR1 1WX
01603 765990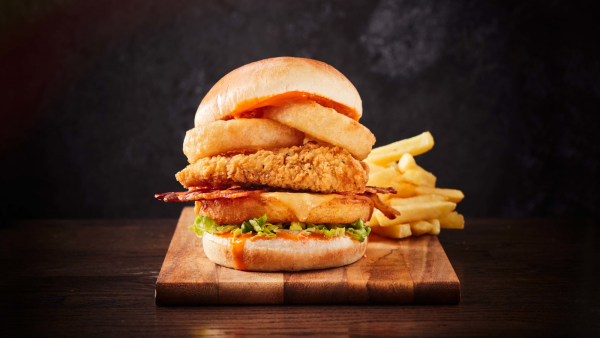 America is home to some mind-blowing food, not just talking burgers, steaks and subs (hunger-bustingly good as they are are). Coast to Coast offers a host of gastronomic wonders from the lengths of the great states. The sort of stuff you can just can't ...
Customer reviews.
No one has reviewed Coast to Coast - Norwich yet
You must be logged in to post reviews.
Log in