25% OFF the total bill

Drum and Monkey - Chef & Brewer
British
177 Four Ashes Road, Solihull, B93 8ND
01564 772242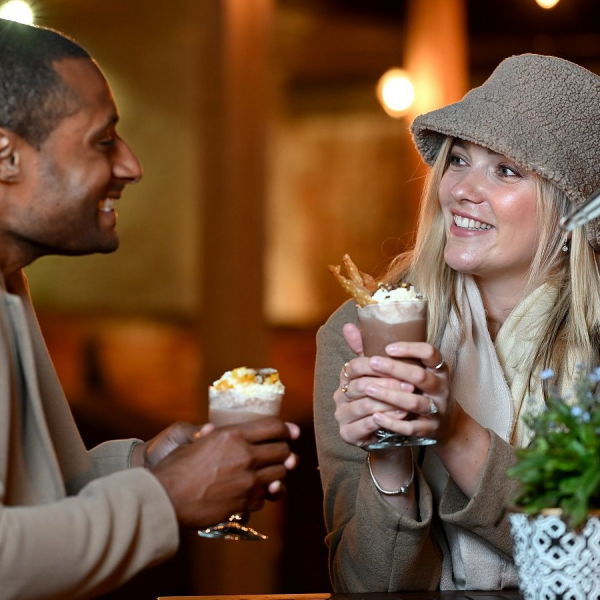 The Chef & Brewer Collection brings together over 140 British country pubs that deliver a warm welcome, friendly service, and great quality food & drink Mostly located in beautiful countryside or villages, each pub in the Chef & Brewer Collection is ...
Customer reviews.
Jan S.: "Had a great night at the Drum & Monkey celebrating 2 birthdays. Group of 4 and Gourmet Society card was readily accepted. Food was superb, staff were lovely. The manager was very attentive and helpful. We booked in advance and we were allocated a lovely table in an alcove. We will be visiting regularly. "
Previous
Next
You must be logged in to post reviews.
Log in