25% OFF the total bill
The Grosvenor Arms at the Amba Hotel Grosvenor
International
101 Buckingham Palace Road, London, SW1W 0SJ
020 7868 6249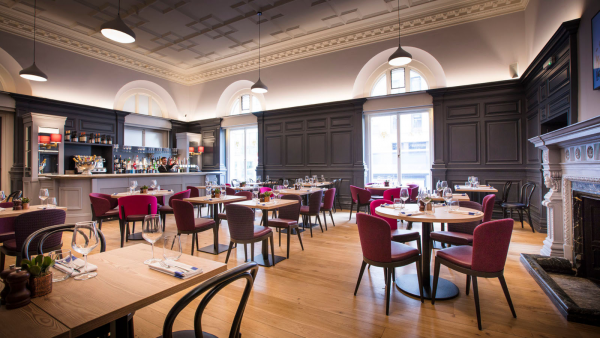 A stunning Grade II listed railway hotel that can be found at the heart of the vibrant London Victoria area, one that combines modern comforts with Victorian opulence in the creation of a truly outstanding setting, is the Amba Hotel Grosvenor. The venue ...
Customer reviews.
No one has reviewed The Grosvenor Arms at the Amba Hotel Grosvenor yet
You must be logged in to post reviews.
Log in