25% OFF the total bill
Newick Tandoori
Indian
7-9 Church Rd, Lewes, BN8 4JU
01825 723738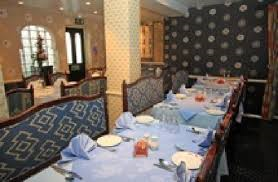 Longevity is often the true testament of the quality of a restaurant, and this is certainly the case for the excellent Newick Tandoori restaurant in East Sussex. Located in the picturesque East Sussex town of Newick and nestled between Haywards Heath ...
Customer reviews.
No one has reviewed Newick Tandoori yet
You must be logged in to post reviews.
Log in