25% OFF the total bill

Star, Chalton - Chef & Brewer
British
33 Luton Road, Luton, Bedfordshire, LU4 9UJ
01525 872 248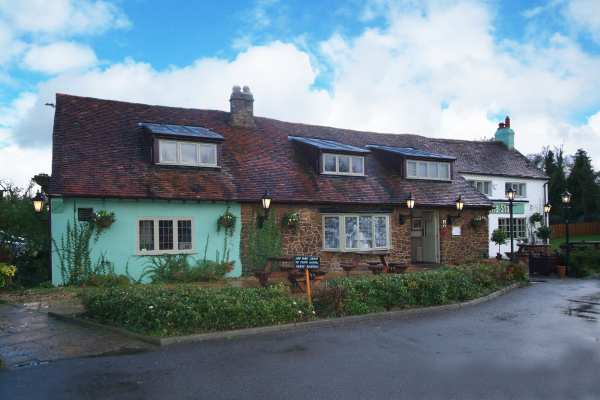 The Star pub restaurant in Chalton, Bedfordshire is a traditional old English pub restaurant, located in the village of Chalton. The Star pub has parts of the building said to date back to the 15th century, wooden beams and three log fires add to our ...
Customer reviews.
Jennifer T.: "Four Ladies lunched, very pleasant staff and some tasty food. Rump steak and Rib of Beef with Pulled Pork were both excellent. The two chicken dishes were rather dry. Desserts and Coffee most acceptable. No problem with booking using the Gourmet Card however, a problem arose as we weren't aware that the drinks had to be on the same bill to get the 25% off the total - will know another time !"
Toni S.: "I really enjoyed eating here. Nice little village pub/restaurant. Lovely garden. Staff were very friendly and no issue using my Gourmet Card. Will be returning!"
Previous
Next
You must be logged in to post reviews.
Log in