25% OFF the total bill
The Waffle Factory
Belgian
58 Queensway, London, W2 3RL
020 7792 3179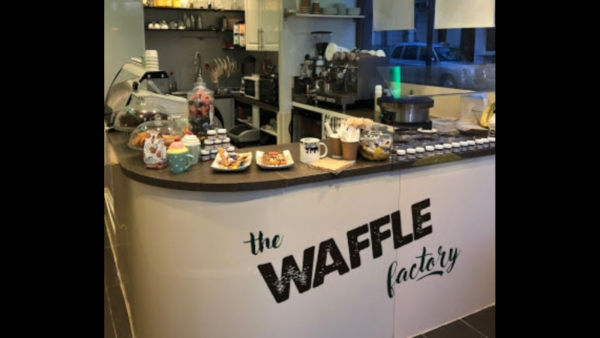 Spanning savoury gems to sweet treats, The Waffle Factory offers the tastes of America and France with their tempting crepes and waffles. From chicken supreme to apple and cinnamon, these creations will take diners through from morning until night. Best ...
Customer reviews.
No one has reviewed The Waffle Factory yet
You must be logged in to post reviews.
Log in