25% OFF the total bill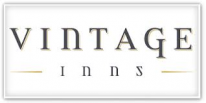 The Woodside, Worsley - Vintage Inns
Modern British
501 Ellenbrook Road, Worsley, Manchester, M28 1ES
0161 7027 246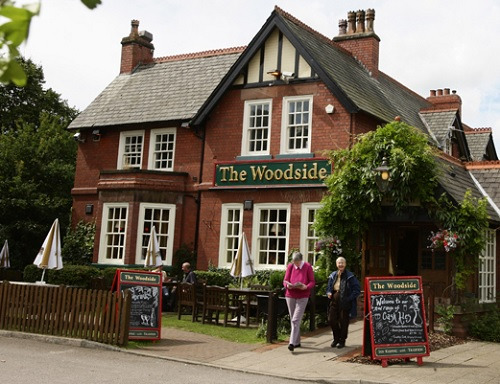 The Woodside in Worsley is a country pub and restaurant oozing rural charm and rustic character. The picturesque surroundings provide the perfect backdrop for savouring the hearty, seasonal pub-food on the menu, and the carefully nurtured cask ales and ...
Customer reviews.
June P.: "I can't believe that no one has left a review. I have been frequenting The Woodside for years. The food is fabulous. The menu is extensive. The staff are friendly and efficient. It was great before I got the Gourmet Dining card but now it is such a bonus. I would say definitely give it a try."
Previous
Next
You must be logged in to post reviews.
Log in