25% OFF the total bill

Ye Olde Leathern Bottel, Wokingham - Chef & Brewer
British
221 Barkham Road, Barkham, Wokingham, Berkshire, RG41 4BY
01189 784 222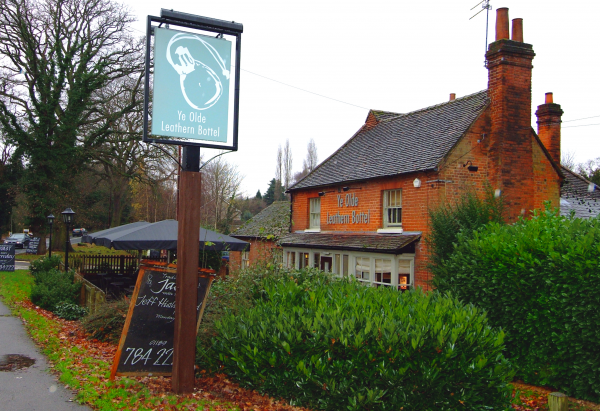 The Ye Olde Leathern Bottel pub in Barkham, Wokingham is located just outside of Wokingham. As a Chef and Brewer pub restaurant they pride themselves in offering the highest standards of traditional pub food, drink and service. Meals are freshly prepared ...
Customer reviews.
Clive C.: "A more imaginative menu than most chains lifts this pub above the average. Food doesn't always live up to the menu's promise, but it's still good. Service was excellent on our recent visit. Card can be used with set menu as well as à la carte."
Krasi I.: "The food is great, the restaurant is perfect, the waiters are quite polite, used the card without any problems. Will definitely visit again !!"
Previous
Next
You must be logged in to post reviews.
Log in