Latest News: A new gourmet society is coming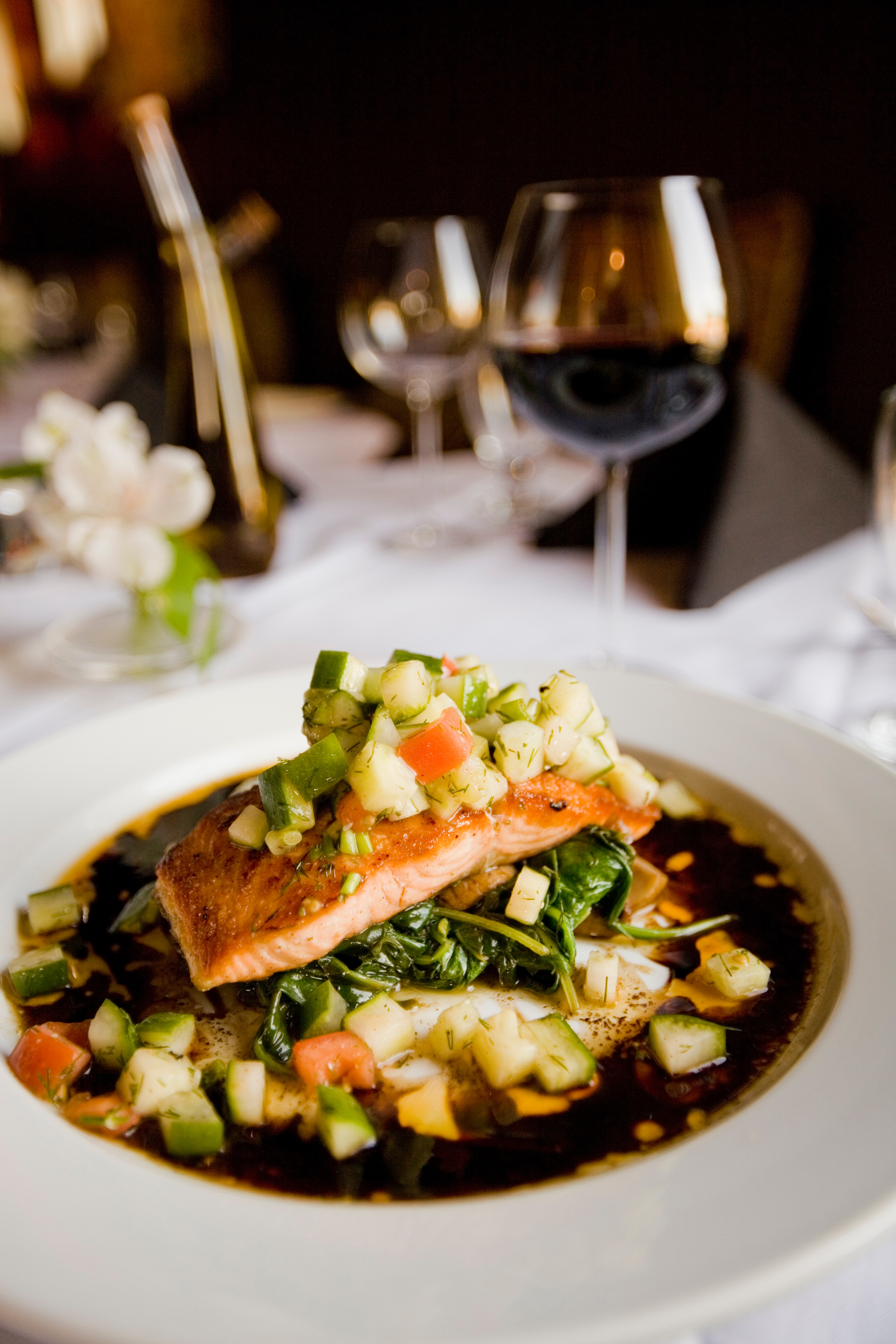 At gourmet society, we love helping our members save money while they make lasting memories dining with friends and family. We do this by working with restaurants across the UK every day. But to be the best, we have to look our best too. That's why we're introducing a new look on 31 October.
The new gourmet society
We've modernised our logo, imagery, website and app to create a refined, upmarket feel designed with members like you in mind — a savvy, sophisticated diner that is always looking for their next foodie adventure.
Our new look represents a lasting promise: to continuously improve, to never sit still, and to provide our members with the very best platform from which to enjoy eating out with friends and family.
Why are we rebranding?
The dining industry is very different from when we launched in 2004. This was a time when burgers were considered fast food staples that were unworthy of artisan ingredients like brioche buns. And, dare we say it, Instagram wasn't around to capture our every bite.
Our members' tastes have changed dramatically since then. A nation of smarter diners with a craving for global influences have emerged and we've evolved to meet their needs. This got us thinking about how far we've come and grown as a diners club. Suddenly, our old look didn't quite fit with who we've become.
What it means for you
While the service you've come to love will stay the same, a better look and feel are just around the corner. Our app is also getting the full treatment and its slick intuitive user interface is designed around making dining out even more effortless. We don't want to give everything away just yet. Stay tuned for tips on how to use and update our new app.
Save at over
6,000 restaurants...
Save at over
6,000 restaurants...