Latest News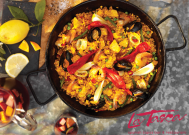 Ever fancied impressing your friends and family with a home-cooked chicken and seafood paella? With a helping hand from La Tasca's Executive Chef Anthony Bennett, you can now enjoy this classic Spanish dish whenever you feel like it.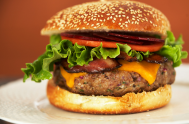 To celebrate the arrival of National Burger Day on 27th August, we've been busy discovering some of the best burgers our restaurants have to offer. And with up to 50% off food or 25% off the total bill with your Gourmet Society card - there's every reason for members to celebrate National Burger Day in style!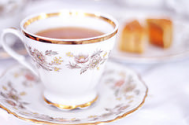 How do you take your tea?