Latest News: gourmet society's chosen charity is Action Against Hunger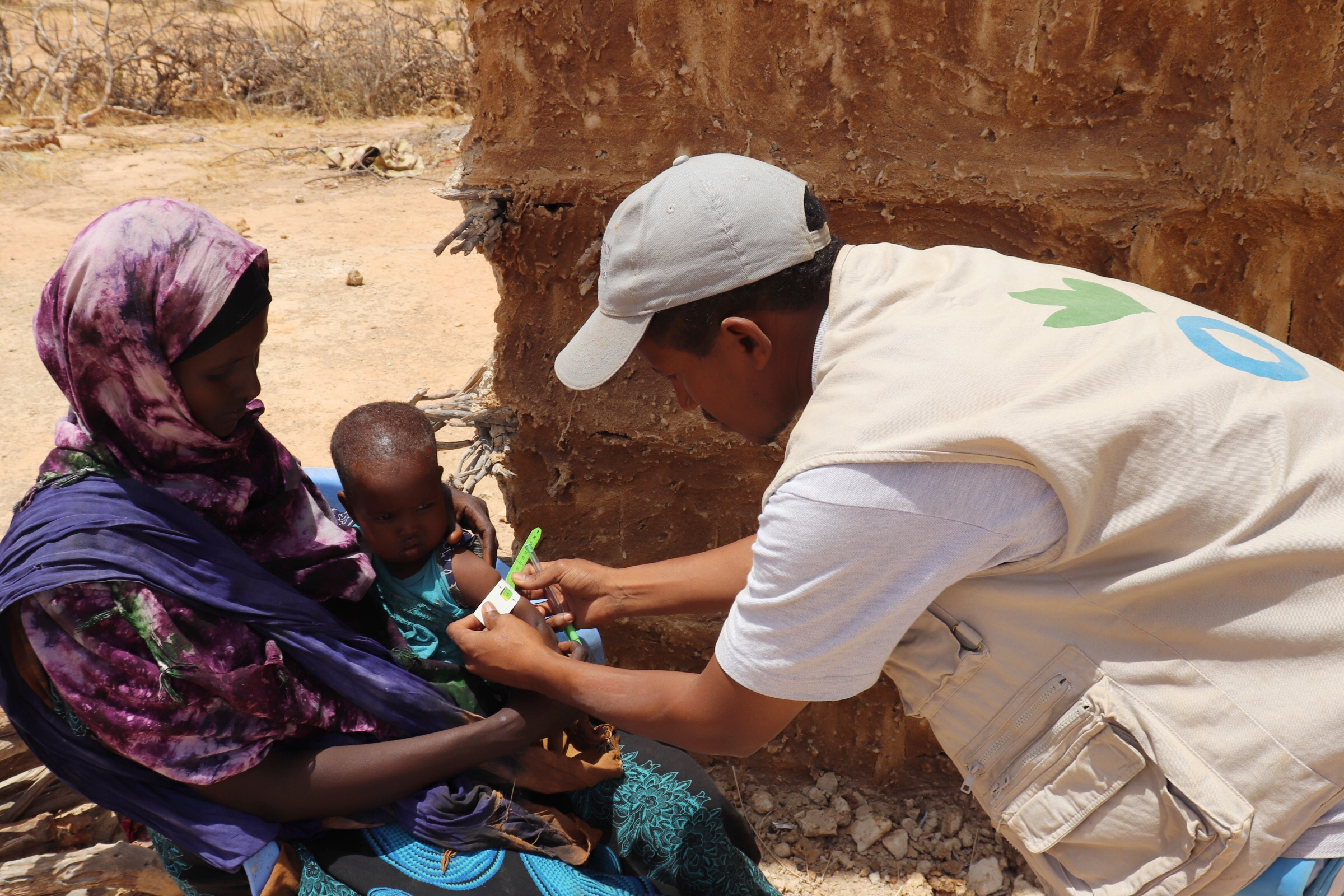 Find out more
gourmet society is proud to support Action Against Hunger, a global humanitarian organisation
They make pivotal changes to the causes and effects of hunger, saving the lives of malnourished children and ensuring entire communities can access clean water, food, training and healthcare.
Acute malnutrition is one of the world's most serious but least addressed problems. 52 million children under five are suffering from the condition. And severe acute malnutrition, the most serious form of hunger, threatens millions of lives each year.
Thanks to the development of cost-effective new treatments, more lives than ever can now be saved. Action Against Hunger diagnoses and treats malnourished children in the community by providing parents with therapeutic food for their children in less severe cases. And for children in more severe cases, they offer round‐the‐clock care in health centres.
By constantly searching for more effective solutions and pushing for long‐term change, Action Against Hunger is enabling people to provide for themselves, see their children grow up strong, and build prosperous communities.
Action Against Hunger is also at the forefront of disaster response. From the Rohingya crisis in Bangladesh to extreme famine in Yemen, Somalia and South Sudan, they deliver immediate lifesaving services to families in distress.
To find out more about Action Against Hunger and the lifesaving work that they do, please visit their website here.

If you'd like to make a donation, you can do this here.
Save at over
6,000 restaurants...
Save at over
6,000 restaurants...