Latest News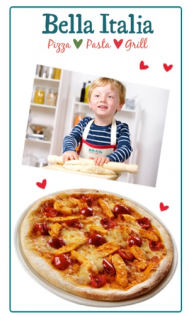 With only one week left of the school holidays, why not get have some fun with the kids (and big kids!) and make some tasty pizzas at home with this Bella Italia recipe?

Manchester is now home to the 20th handmade burger Co. restaurant! Enjoy their delicious range of more than 40 handmade burgers, (which are made from scratch and hand pressed in the restaurant every single day) and of course, save with 2-for-1 mains as a Gourmet Society member.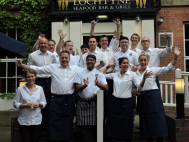 When we were initially invited to Loch Fyne's 'back to the floor' charity event, I have to admit the idea of senior management running a restaurant for an evening had me a little on edge; my mind filled with images of chaotic businessmen rushing around to the sound of plates smashing in the background. I couldn't have been more wrong.