Latest News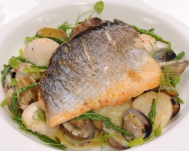 Have you ever wanted to cook your very own Loch Fyne Bream with Scallops and Clams? We've teamed up with once of our best loved chains to bring you the recipe - straight from their kitchen!
To celebrate World Book Day, we have rounded up a collection of our favourite restaurants with literary connections...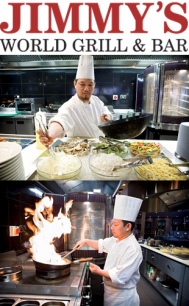 We have teamed up with popular buffet chain, Jimmy's World Grill & Bar to bring our members 25% off their total food and drink bill!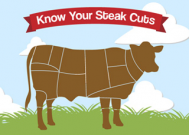 Get to know the perfect cut for your favourite dishes
Two of the most popular New Year's Resolutions people make are to watch the pennies, and to watch their weight. And with 25% off Strada's extended range of low calorie Pizzettas, you can do both!