Latest News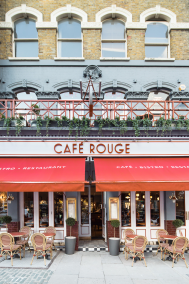 In addition to the ongoing evening offer, benefit from 25% off your total food & drink bill at breakfast and lunch too, until the end of November.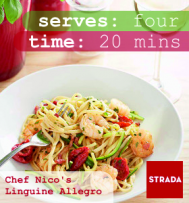 Fresh from Strada's Spring Specials, the new 'Linguine Allegro' recipe is packed full of prawns, pancetta, courgettes and semi-dried tomatoes. Here is the recipe to create Chef Nico's exclusive dish at home.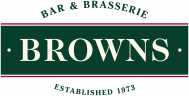 Since opening in 1973, Browns have been serving up fabulous food and superb cocktails and drinks, in stunning surrounds... and from today, they'll be welcoming Gourmet Society members to enjoy 25% off their total food and drink bill.
As a member of the Gourmet Society, you're part of a community of foodies; and like all communities we want you to share your thoughts with each other! Writing reviews not only helps other members choose a restaurant for their night out; it also gives you a chance of winning a corking night in, with an at-home wine tasting for six people!