Latest News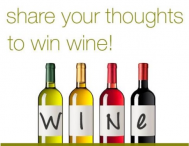 As a member of the Gourmet Society, you're part of a community of foodies, all getting great grub at amazing prices. And like any good community we encourage sharing (not the food, don't worry!) - sharing reviews of restaurants.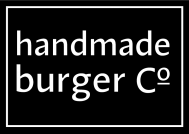 Great news! A fantastic new handmade burger Co. site is now open at the Gate in Newcastle.

From the 24th June your Gourmet Society card gets you 25% off at Café Rouge.*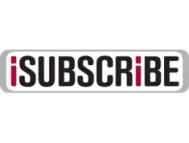 Save 10% with iSUBSCRiBE, the UK's biggest online magazine store.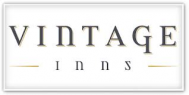 Great news! As of the 1st of June Gourmet Society members will be able to use their dining cards at every Vintage Inn country dining pub across Great Britain.