Latest News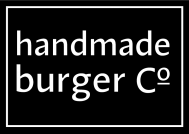 Great news! A fantastic new handmade burger Co. site is now open at the Gate in Newcastle.

From the 24th June your Gourmet Society card gets you 25% off at Café Rouge.*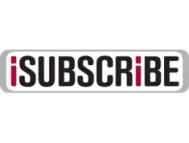 Save 10% with iSUBSCRiBE, the UK's biggest online magazine store.

Get 2for1 on main meals*, 7 days a week, at the brand new branch of Chilacas in Leicester.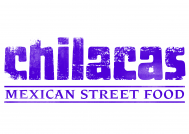 Whether you're local or visiting the UK's second largest city, why not spice up a day out in Birmingham with a visit to Chilacas and enjoy some authentic Mexican food.